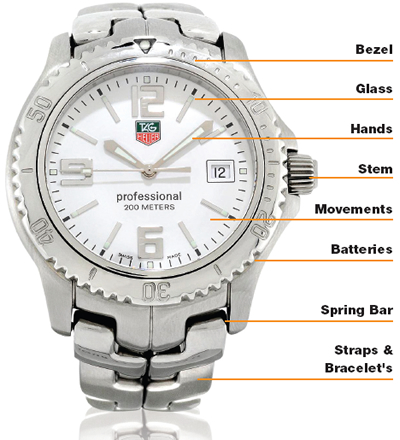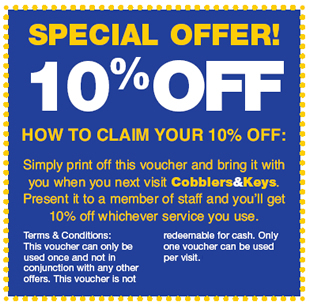 Our highly skilled technicians are trained in watch repairs and are licensed to work on a wide variety of wrist watches.

Our services cover everything from replacing watch straps and Bracelet's, glass faces and hands.

For expert advice, or to order parts, please phone our individual shops listed at the bottom of this page.